Confirmed Service Customer
They git me in and figured out the problem and got me out quickly. Everyone was extremely nice and helpful!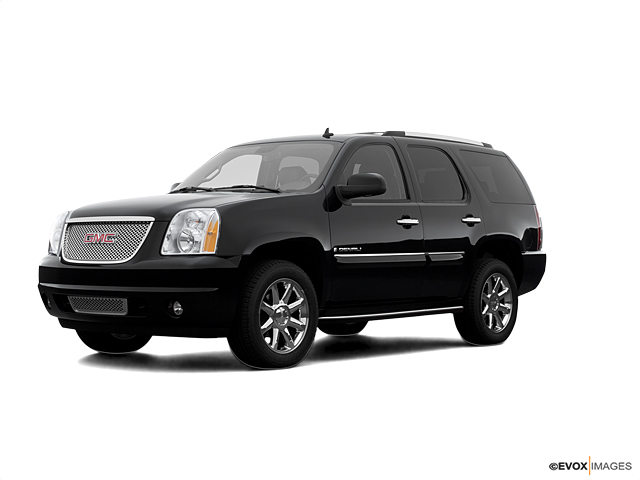 Confirmed Service Customer
Always have a good experience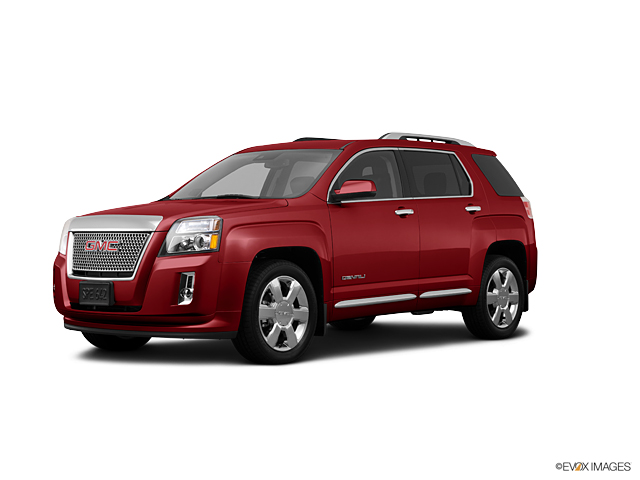 Confirmed Service Customer
engine service soon light came on. was able to get in right away found issue and resolved suggested further recommended service which I planned for later, and decided to do it now.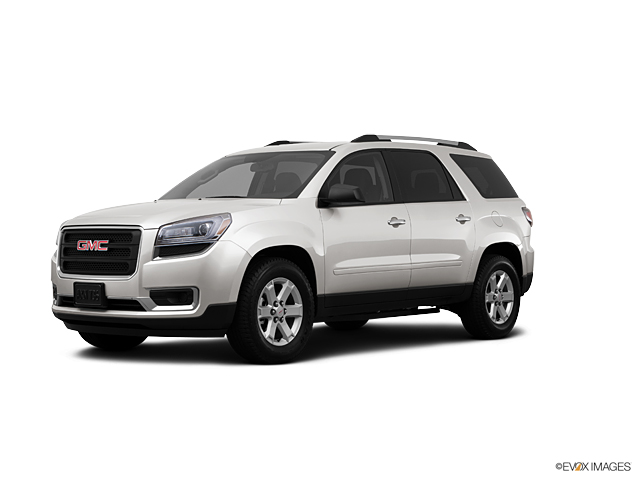 Confirmed Service Customer
New truck in for third time same problem.l called service after two days to find that the truck was ready.truck had sticky leaves from a tree on black paint had to remove with wax.was told by salespeople truck would be washed after service ????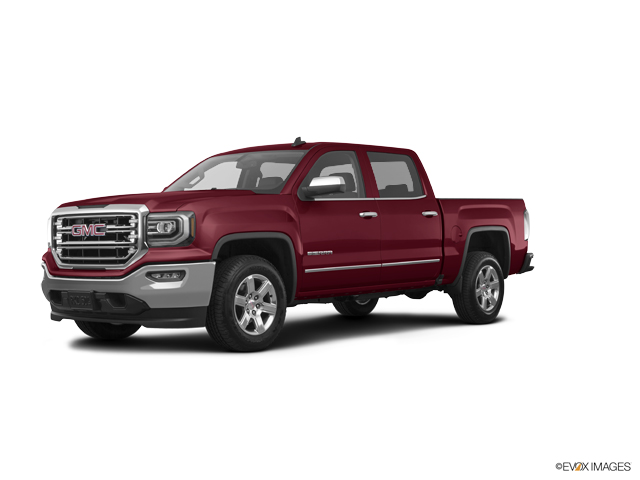 Confirmed Service Customer
Service was good as always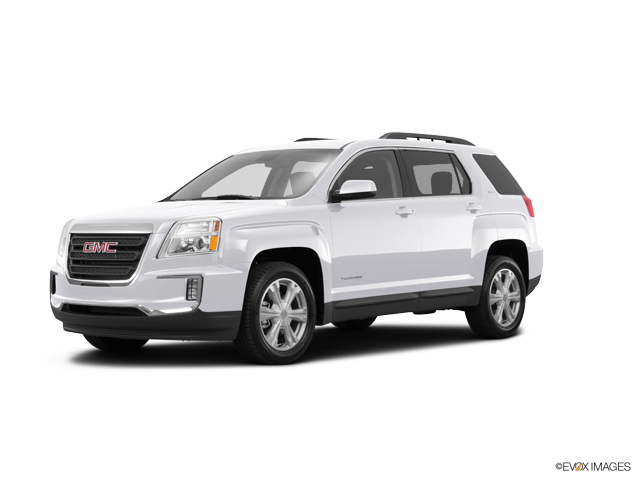 Confirmed Service Customer
The people were so nice, service was quick and no hassles!!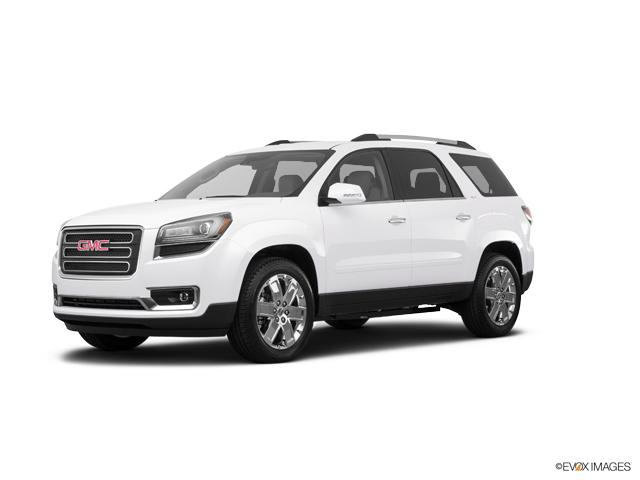 Confirmed Service Customer
I love the new express , awesome job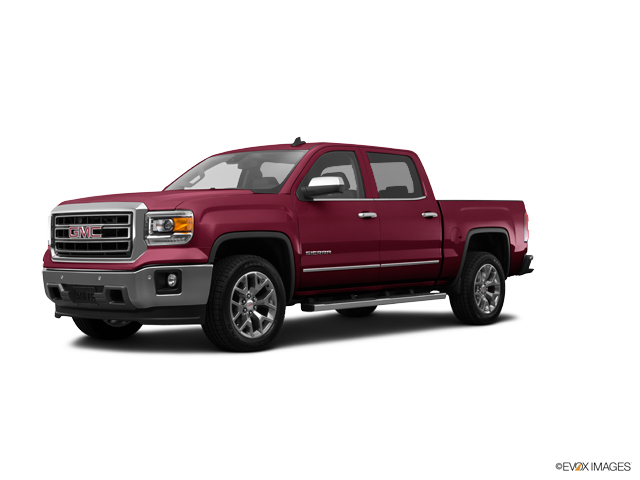 Confirmed Service Customer
Oil change was fast and efficient. The new car wash is nice to have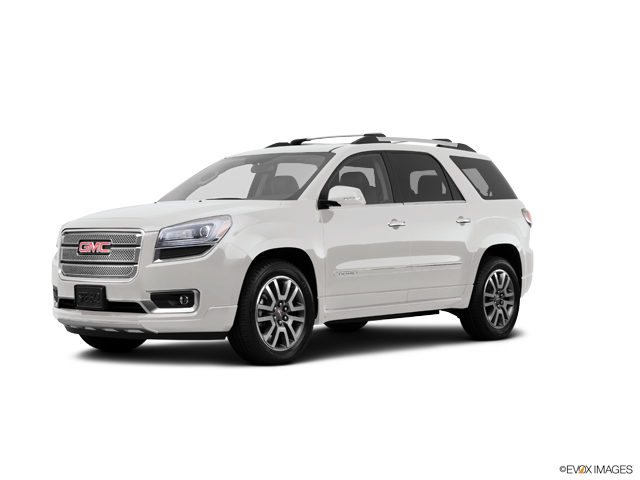 Confirmed Service Customer
The place is clean, the people are great and my car got finished quickly!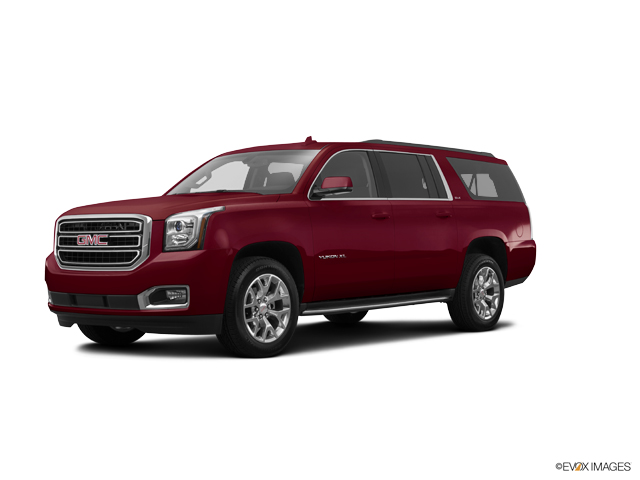 Confirmed Service Customer
Scheduled recall fix (oil change and tire rotation) for 11am...took shuttle home saying would return around 4:30. Arrived 4:30 and work hadn't started due to lost part. Found the part and we left for home at 6pm. Service manager blamed the problem on the techs under his supervision. That's the short description of my experience with this dealership!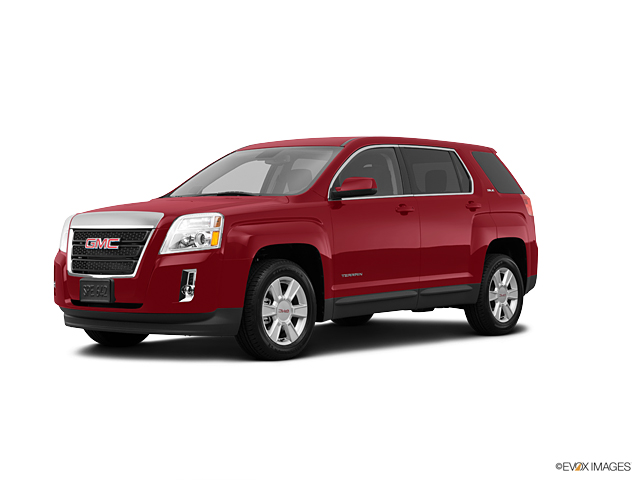 Steve Backman and Paul Guetle were very good to work with and made my car buying experience easy. This is the second vehicle we've purchased from Paul and his crew and I've been recommending Puyallup GMC to my friends.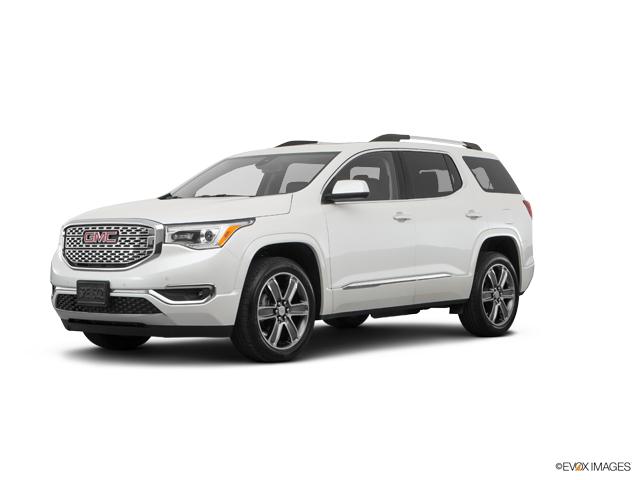 Confirmed Service Customer
Service was quick and professional!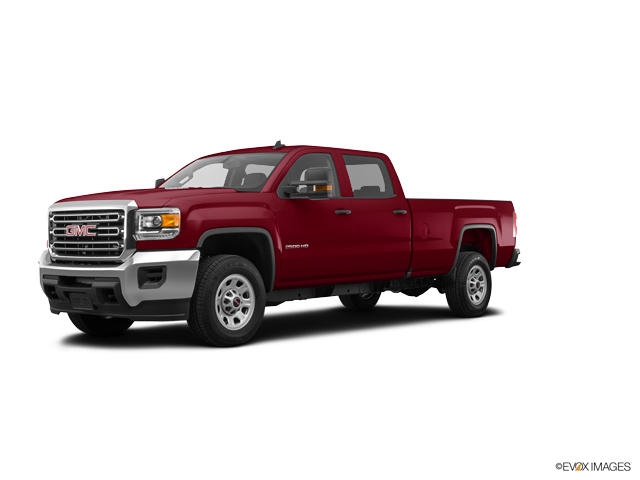 Everything was great except for the detail job before delivery. There were smudges and sticky stuff on the driver door speaker.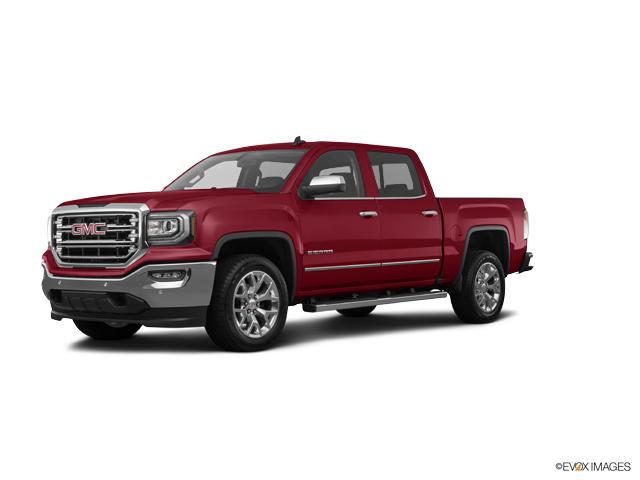 Confirmed Service Customer
, the people were very businesslike and knew what they were doing but the atmosphere was not the friendliest before it was more friendly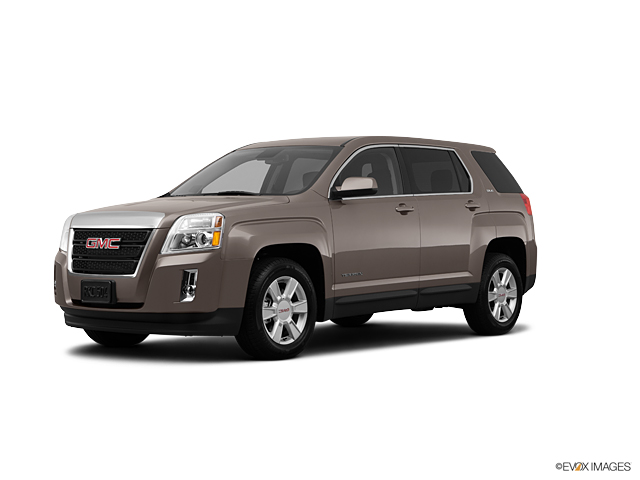 I would just like to say that the GMC boys at your Puyallup dealership did one heck of a job with me. It was a late Sunday evening when I arrived and I really wasn't planning on purchasing a vehicle I was looking to upgrade to a 2500 from the Z71 1500 that I purchased the year before 2016 I guess you could say I just needed something with a little more pulling power or a little more poop so to say when pulling a trailer. They allowed me to Drive a vehicle that I liked and then allowed me to drive a brand new Duramax diesel GMC Denali all I can really say about this track is wow. Your guys at the dealership gave me such a good trade in value on my truck that I couldn't let this opportunity Pass Me By so I guess you could say I pulled the trigger after driving this truck and now I own a new 2017 3500 GMC Denali. like I was saying I was not planning on purchasing this vehicle because I was going to have surgery at 6:30 the very next day in the morning so needless to say they got everything taken care of very fast. I really do feel appreciated since I am a return customer to the store I would recommend this store to anyone that I bump into they really have done a good job there with your store and the people there are excellent and very knowledgeable on selling your product great job guys thanks again (sparky) oh.I haven't had the opportunity to drive it very much it does look very beautiful from my kitchen window every morning when I'm drinking a hot cup of coffee one thing is for sure this old boy is going to have one heck of a ride when I finally get to drive it LOL. And by the way I'm only 49 LOL have a great day and thanks again for everything. GMC Lover from now on.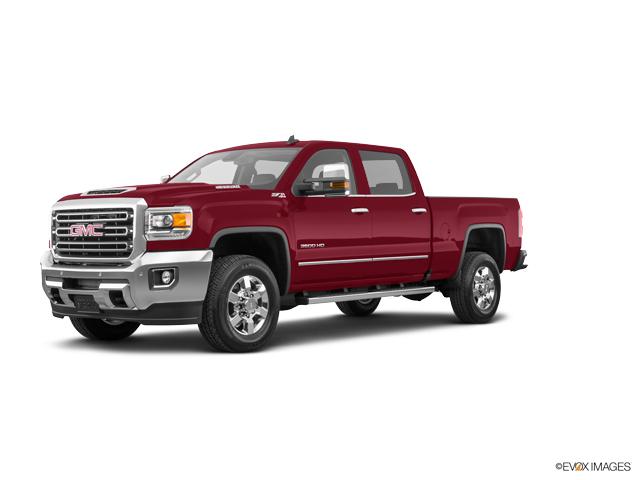 Confirmed Service Customer
2nd time replacing the satellite gasket on my truck in the past 2 months an the most recent one the mechanics left grease stains I my head liner and punctured a hole through it as well. Annnnd also left shop rags in the bed of my truck! Not a very satisfied customer when spent 65k on this vehicle
Confirmed Service Customer
Everybody was really nice and service was fast.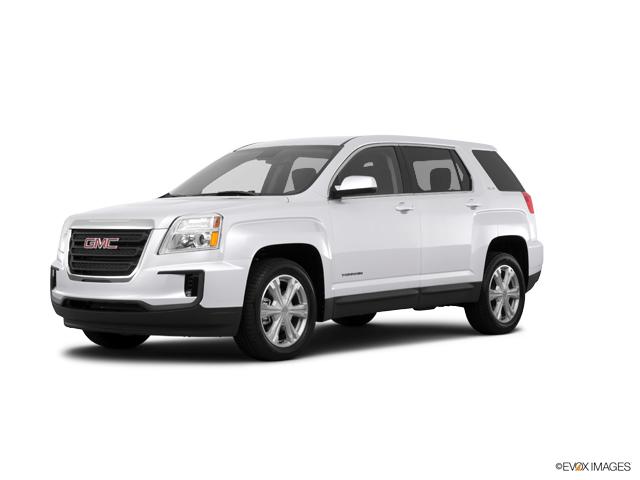 Sales person Jeremy was very professional, friendly, and very knowledgeable about the vechicles options and electrical devices. The sales mangers Chuck and Paul took the time to introduce themselves and interact with my wife and I on the purchase, no other sales manager did that at other dealerships I visited. Billy was great on the back end finance part, we purchased the extended warranty and she got us a good rate for our loan. The only negatives were: a razor blade was left on my back leather seats, the temp license was installed upside down in the back window, there was food crumbs on my driver seat, and the exterior should have been cleaned up better.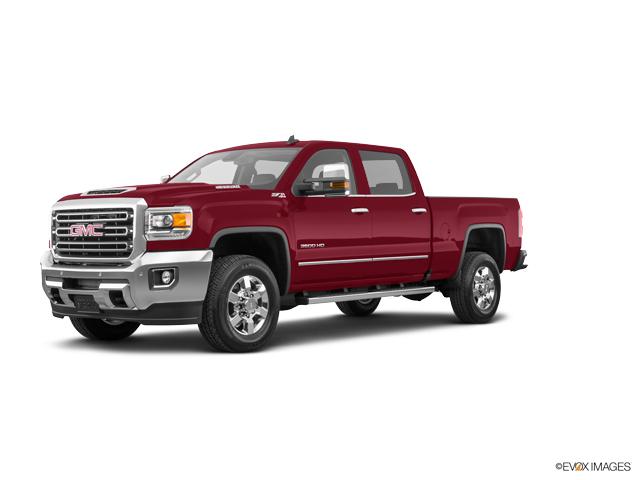 Confirmed Service Customer
goo fast service.d communications.