Confirmed Service Customer
Customer service is always courteous, friendly & knowledgeable. Tech's always do a great job on my car. I love the new oil change & wai5ing area.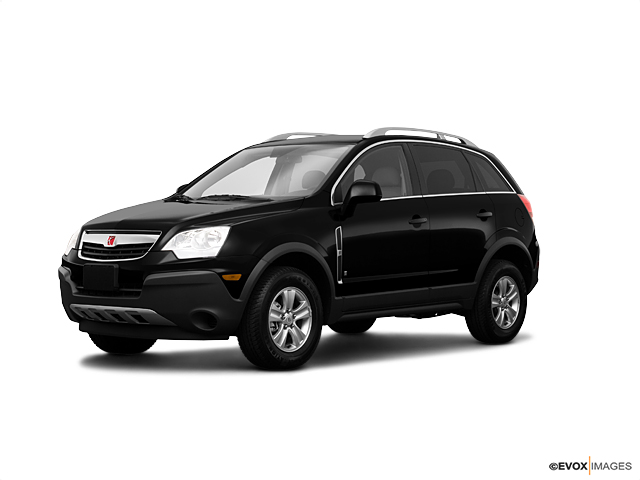 Confirmed Service Customer
Fast, efficient & listened the special care needed to be taken for oil cahage to NOT damage the oil pan threads. Super service!
Confirmed Service Customer
The Express Service team took care of my Saturn Vue to keep it going a few more years.
Confirmed Service Customer
I cam into Chevrolet of Puyallup to have my oil changed and to find out why my rear hatch wouldn't open. They took care of the problem and during their inspection found a couple other things that I had no idea were going to be a problem if they are not taken care of ASAP. Thanks everyone at Chevrolet of Puyallup.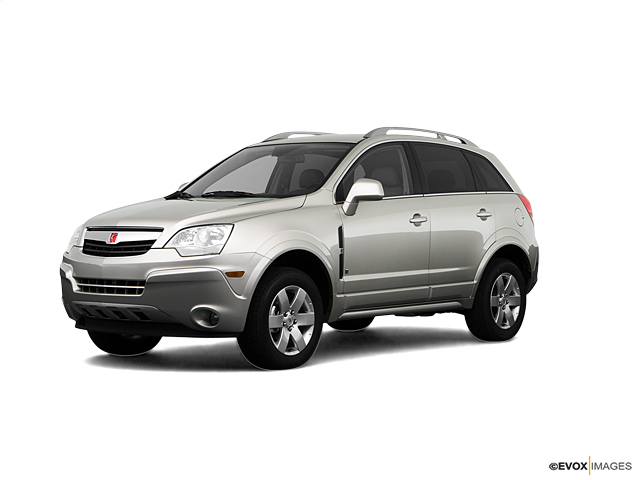 Confirmed Service Customer
Brianne was greati.
Dianne L.
University Place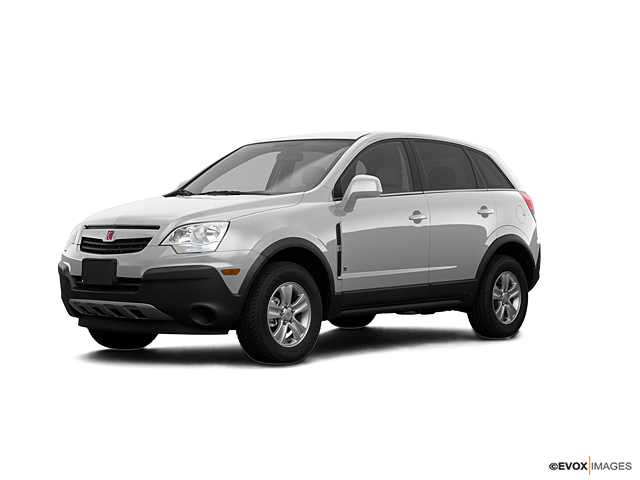 Confirmed Service Customer
Easiest oil change I've ever had. Quick in and out and a car wash too. Great service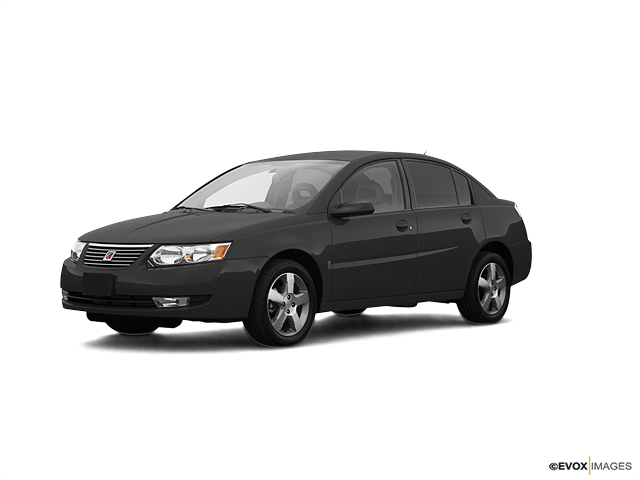 Confirmed Service Customer
Confirmed Service Customer
I've had to bring two of my cars in within the last month. Both times Chevrolet of Puyallup got me in quickly and diagnosed the problem. My cars were ready exactly when they said they would be! Briana was so pleasant on the phone and took great care of us. Thank you!!!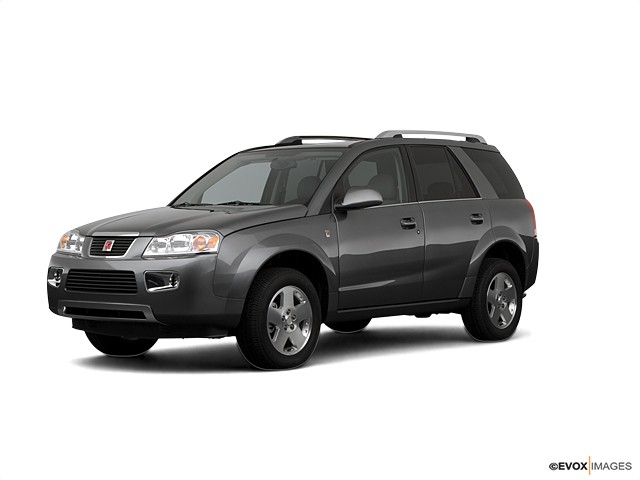 Confirmed Service Customer
The new express oil change is great.
Dianne L.
University Place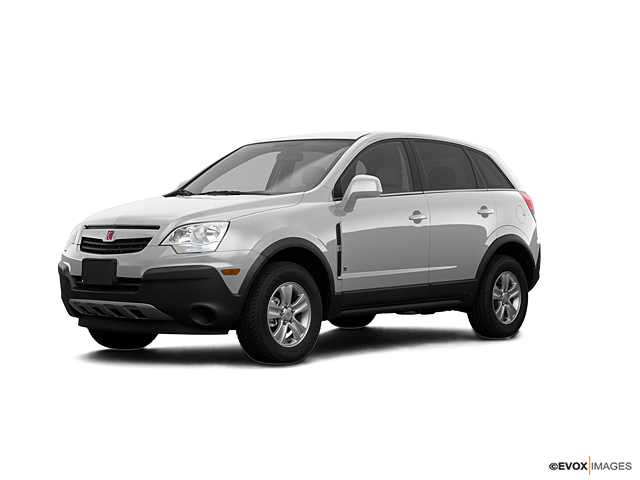 Confirmed Service Customer
It was my first oil change since I bought the vehicle and everyone was very nice.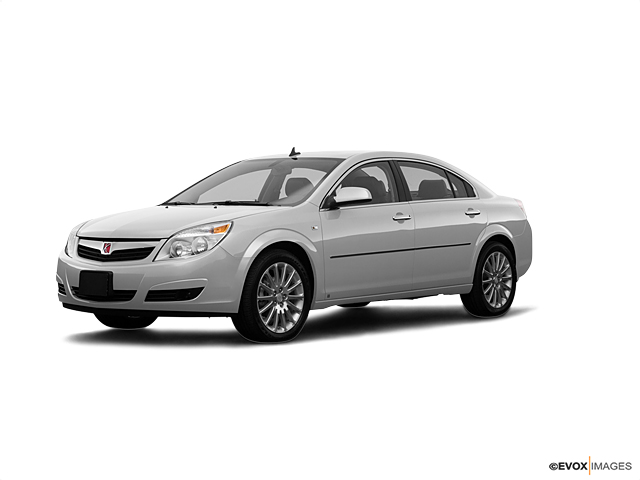 Confirmed Service Customer
This is the dealership I have dealing with for the Saturn's I purchased (4) years ago. Over 95% of the service has been performed by Harnish Chevrolet over the years. The individuals change but the quality of service has not. The service was 5 stars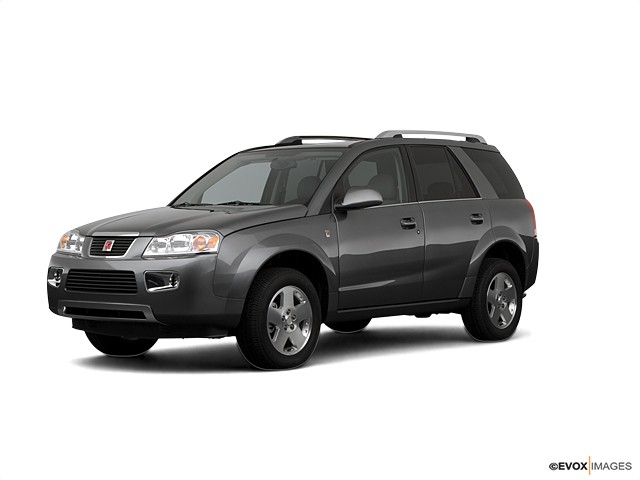 Confirmed Service Customer
The oil change was timely,professional and the waiting area was very nice. I would highly recomm end to anyone.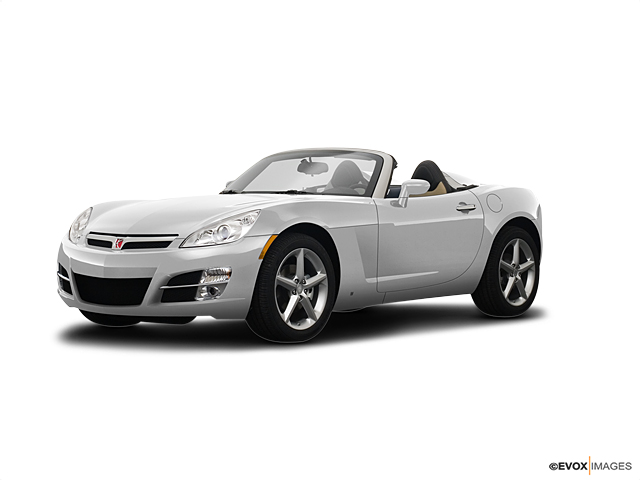 Confirmed Service Customer
As with three other visits to the dealership, I was treated with courtesy, politeness, and responsiveness. Rex Hayes was A+++. He always is. He treats me as an equal, explains the details and intricacies of mechanics and engineering, and is very professional. The entire staff in the Service Department are the same: professional, expedient, and very skilled. I think Rex deserves the following: 1) An immediate raise to $60/hour or, if salaried, $110,000 a year plus an annual Christmas bonus of $20,000 2) A company car of his own (which he owns..the dealership gives it to him) of the type such as an Aston Martin Vulcan with all of the customization that Rex wants 3) A company-paid 4 week vacation to anywhere he chooses 4) Yearly 12 weeks of vacation expenses-paid by the company 5) A custom-build 3000 square foot house built anywhere Rex wants, company-paid 6) A helicopter, paid for by the company, with a company-paid pilot to fly Rex to and from work using his helipad at the new house, landing in a new helipad built behind the Service building Seriously, (I hope someone who is reading this at least gets a chuckle) Rex was the best. His estimate was nearly exactly the final bill, my work was done quickly and I know to spec, and this was done on a very crowded Saturday. He even helped me with my Enterprise Rental bill without my asking. I would say he went way beyond the call of duty! Thanks Rex, Danielle, and the whole team at the dealership. Yes, I will be back and I've already sent a number of people to the Service Department and will continue. Michael Vaughn
Confirmed Service Customer
Great people Good service Easy to get to
Confirmed Service Customer
Was in for just an oil change.
Confirmed Service Customer
Have been taking my Saturn in for maintainance since 2006. Always satisfied.
Confirmed Service Customer
Seemed to be a new person taking care of oil changes, liked the fast response & help.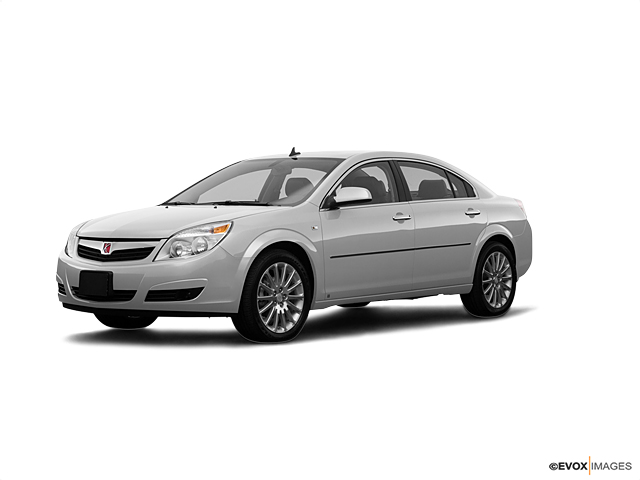 Confirmed Service Customer
Oil change was quick and other issues wete taken care of in a timely manner.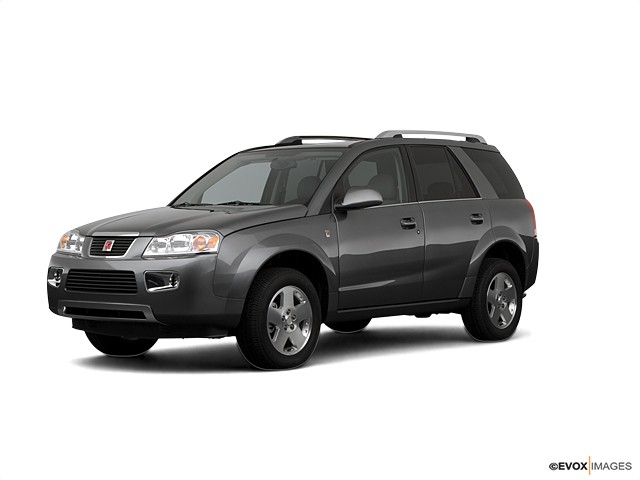 Confirmed Service Customer
Car was in for check engine light on was diagnosed and repaired .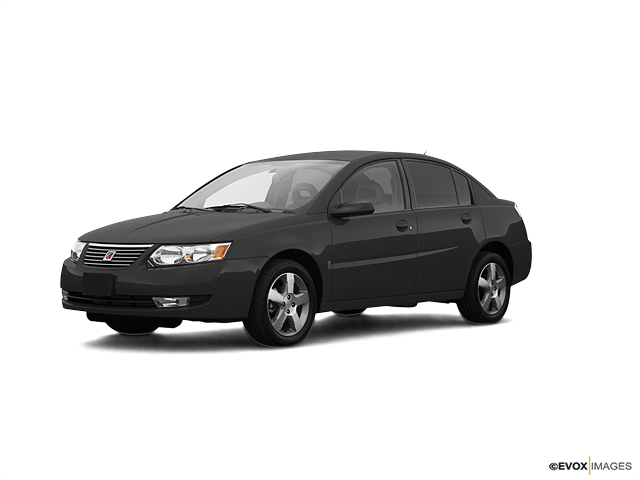 Confirmed Service Customer
We have been dealing with Chevy of Puyallup since we bought our Saturn for several years. When we have had an issue and needed something done, they work with us to get us in and get the problem taken care of! Quick and professional. We will continue this relationship for many more years!