The person who showed me the car (Mario) did a very god job finding something that was exactly what I was looking for. He was very friendly and I didn't even go there to buy a car, but ended up driving one off the lot.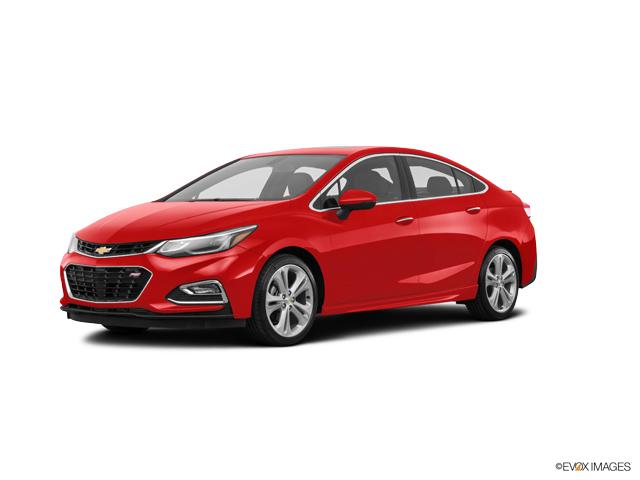 Confirmed Service Customer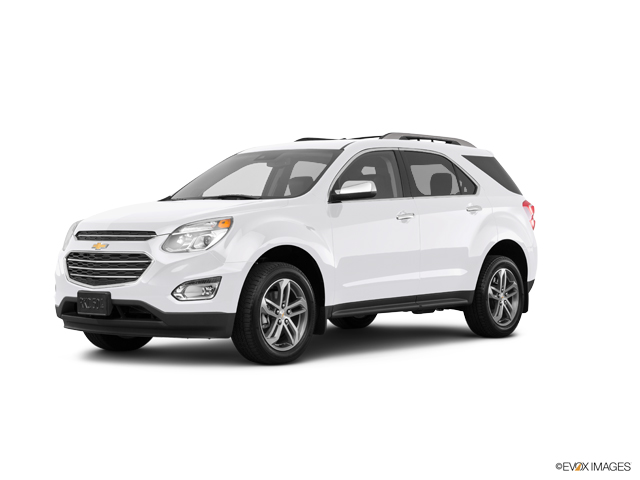 Confirmed Service Customer
3 days after my visit I was pulled over for no license plate lights, is that part of the multi point inspection? What are the odds that both burned out at the same time? If it's not part if the inspection, it should be. Not only can you up sale, but your customers would avoid a ticket. Luckily I only got a warning.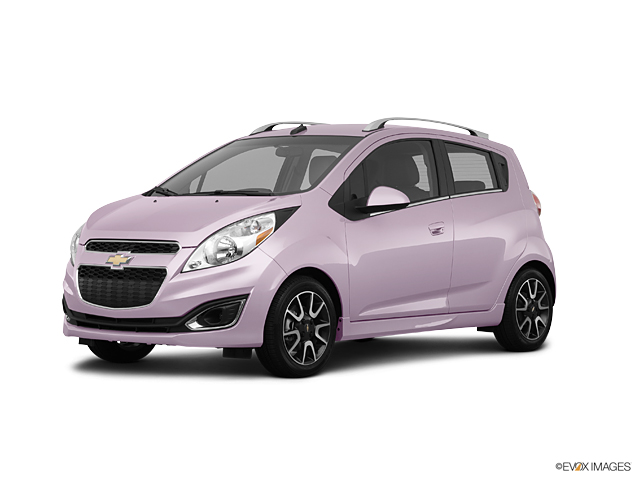 Confirmed Service Customer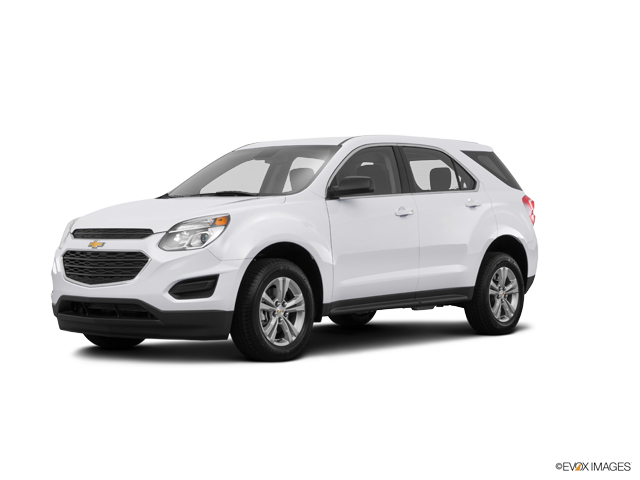 Confirmed Service Customer
Car wash didn't do a good job at cleaning my car fully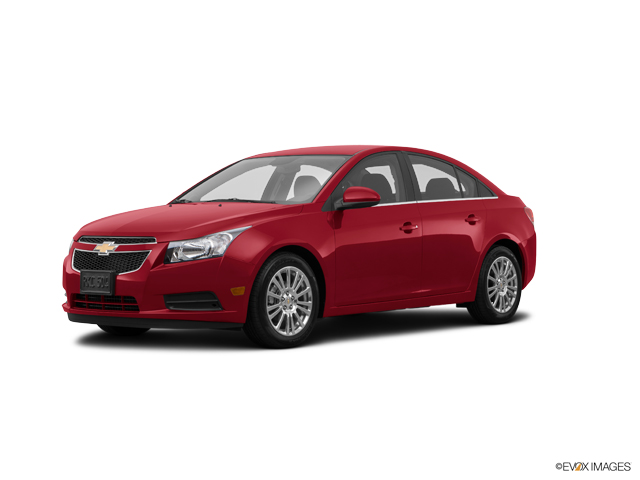 Confirmed Service Customer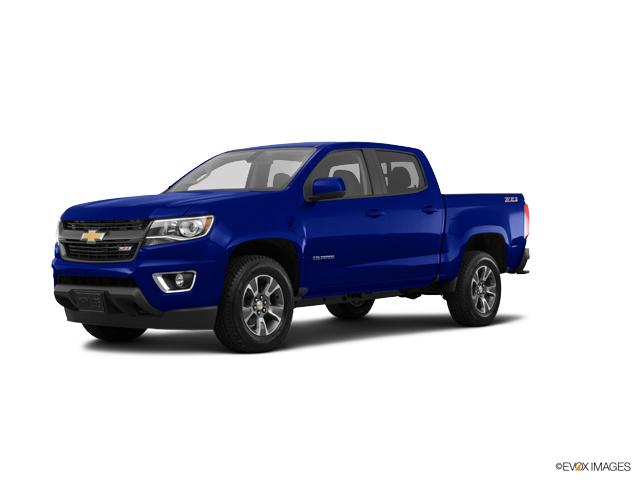 Confirmed Service Customer
Quick and easy to get it scheduled, done on time and ready for us to pick up. Thanks!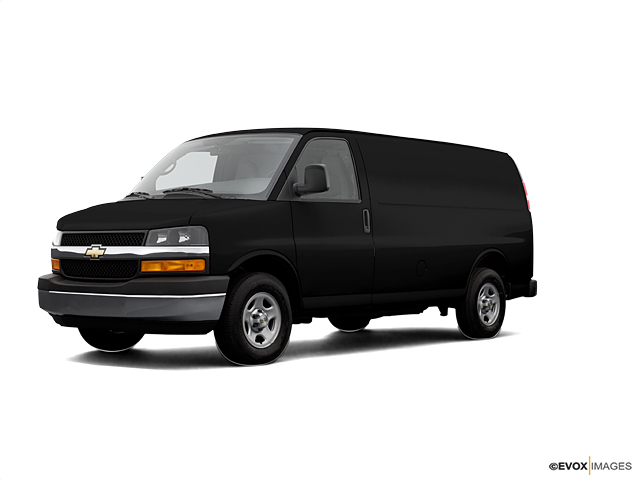 Very helpful staff. Made the buying a car easier than expected.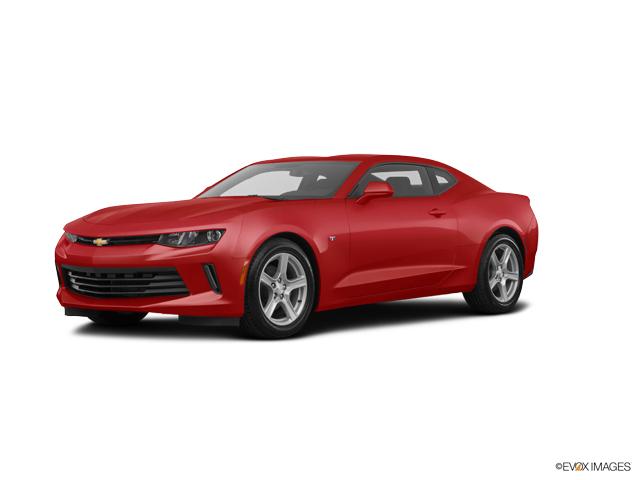 Confirmed Service Customer
My 2010 Chevrolet Cobalt LT is always receiving the best care and in good hands always with all of you his name is 'Chad' and he thanks you for your tender loving care that you always provide.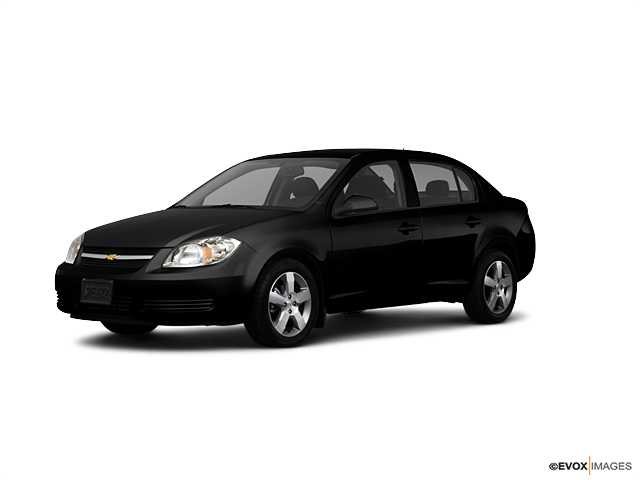 Confirmed Service Customer
I was told after two years of receiving free oil changes that now I had to pay because my vehicle is new. When I returned home to look over my paperwork I discovered that I bought my car new. I called and spike to someone at the dealership and was asked to bring my paperwork in. Wouldn't the dealership have a copy of this? I felt the customer service experience could have been better, rather than making someone feel like a liar.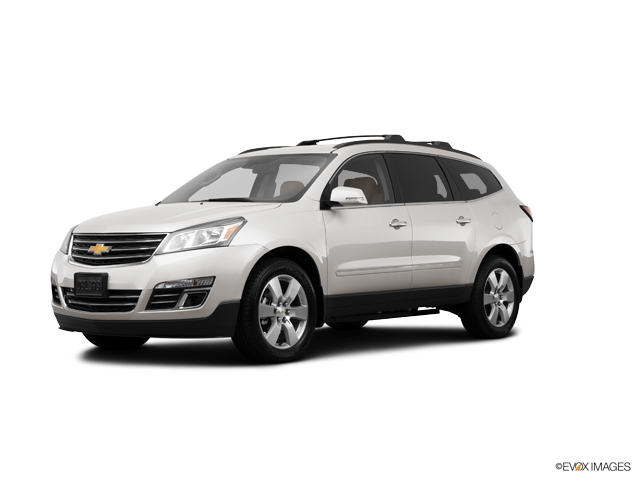 Confirmed Service Customer
Growing very dissatisfied with the service advisor turnover and the knowledge and support of the current group of service advisors. Service department unable to correct headliner rattle after 5 visits now on a 2015 duramax 2500.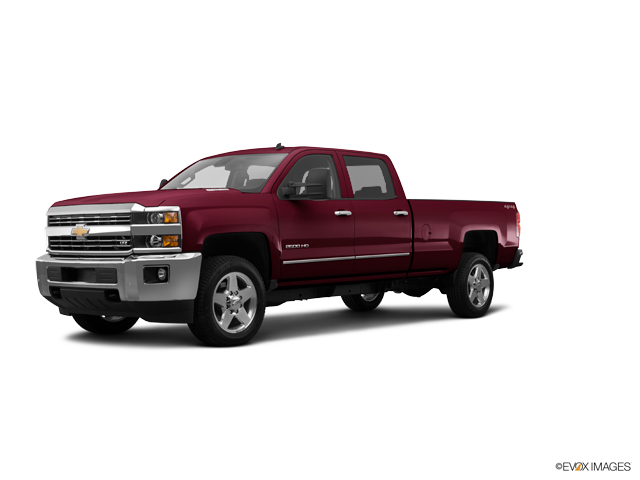 Spencer is a great salesman, very knowledgeable about cars, everything was great and I'm happy with the purchase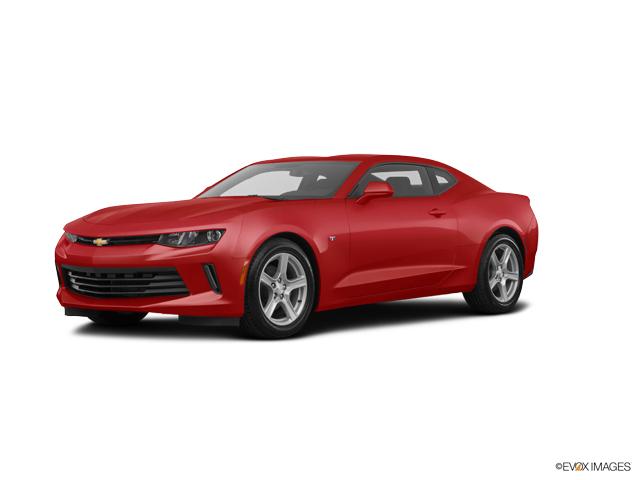 Confirmed Service Customer
Awesome experience! Very impressed with the service from the time I checked in at the Express service desk!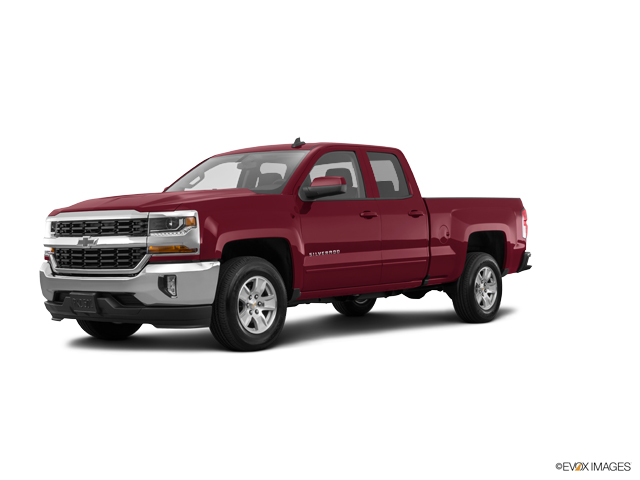 Confirmed Service Customer
The service representative gave an accurate expected wait time and they did additional recall software updates so I wouldn't have to make a second appointment.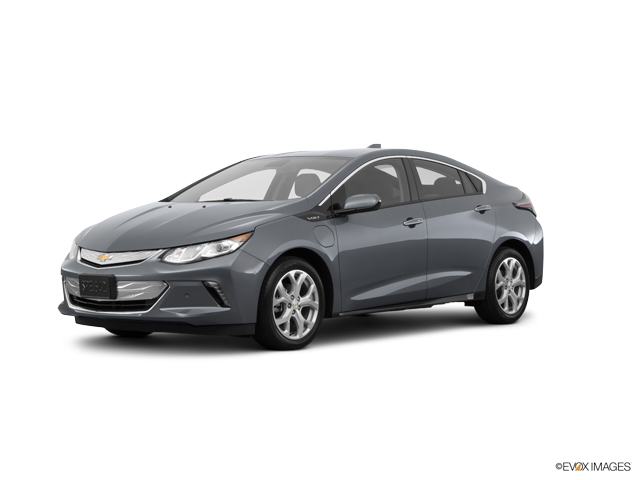 Confirmed Service Customer
Dealership went out of their way to earn my business and keep me as a highly satisfied customer. I will return for future vehicle purschases.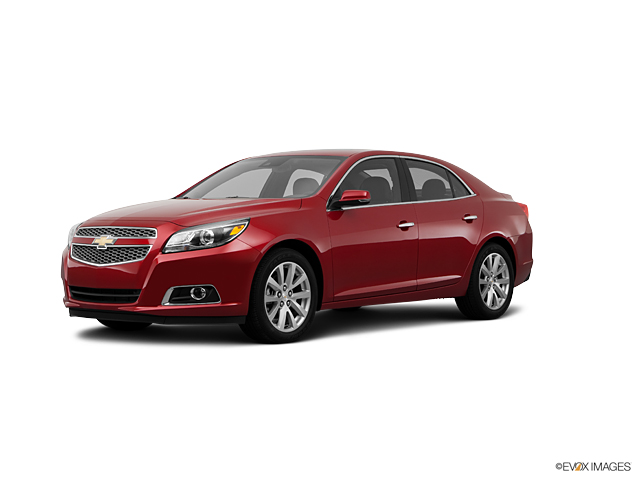 Suprisely pleasant!! I went in thinking i was going to be pressured and it ended up being the opposite. Steve was very informative, helpful and knowledgable. I got a new car that i completely love.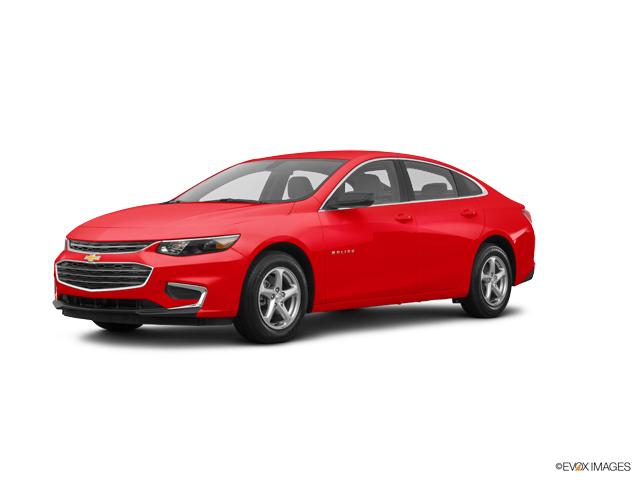 Confirmed Service Customer
it was my first oil change. it was fast very nice facility.I believe Jeanne helped me she was great.She evan handled another customer very professionally on his problem.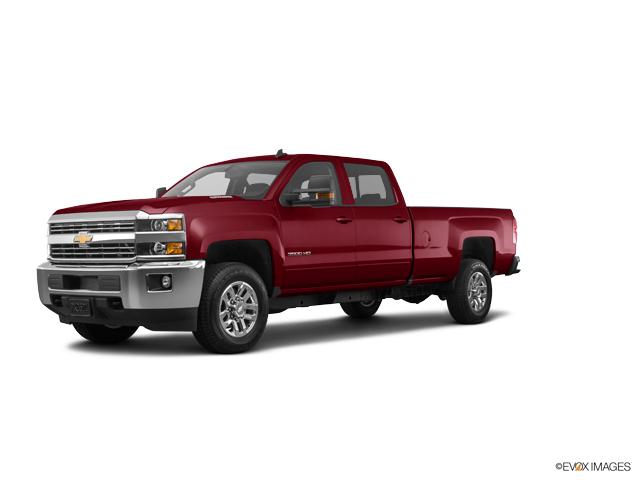 Confirmed Service Customer