We're Proud to Support Our community

At Chevrolet Buick GMC of Puyallup, we're part of the community! Our customers and employees live and work in this wonderful area of the great Northwest. Through the years, as part of the Harnish Auto Family, our company and our employees have supported various community organizations both financially and with personal involvement. We believe in giving back and getting involved with support of initiatives and organizations is intertwined in the culture of the Harnish Family.

Here are a few of the events and organizations we've supported in the past.
Multicare Breast Cancer Awareness
For the month of October, Harnish Auto Family donated $25 per vehicle sold toward Breast Cancer programs at Multicare Good Samaritan. We are so proud to be able to support our local community and make a difference.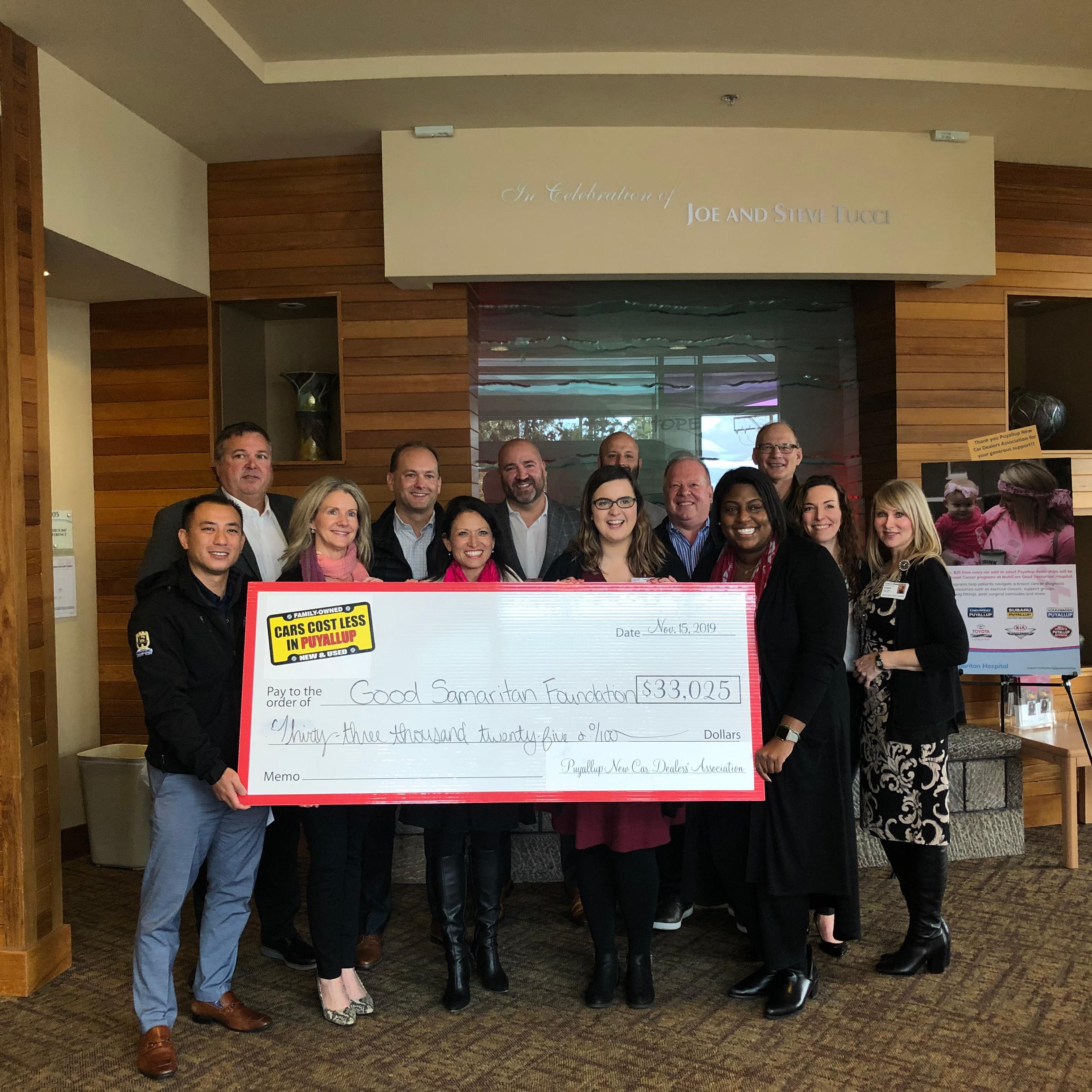 ST. Francis House
Miracle Makers' Breakfast
In October, St. Francis House held their annual Miracle Makers' Breakfast to celebrate their Miracle Maker Society members. Chevrolet Buick GMC of Puyallup was one of the breakfast sponsors.
This holiday season, Chevrolet Buick GMC of Puyallup held a Toy Drive in partnership with St. Francis House. The toys went to children in our community that are in need of assistance. Thanks to customers and staff, we were able to donate all kinds of new toys.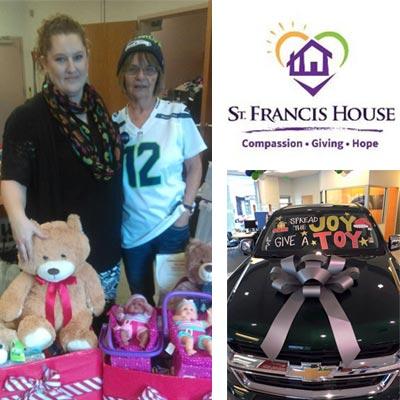 Puyallup Food bank
For the month of November, Chevy Buick GMC of Puyallup raised money for the Puyallup Food Bank. With the help of customers and staff, we were able to donate $2,500!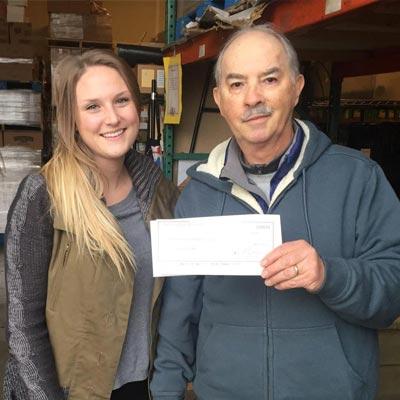 American Cancer Society
Our team at Chevrolet of Puyallup is blown away by the overwhelming support in helping Chevrolet & the American Cancer Society finish the fight against breast cancer. From sharing personal stories to attending local events, we couldn't have done it without our amazing customers. With your help, we were able to donate a whooping $890 to the American Cancer Society!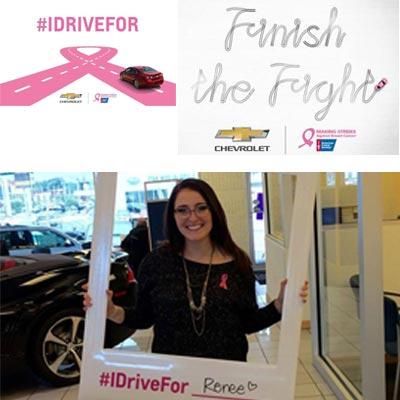 Seahawks Tailgate
We love our Seahawks! So the Harnish Auto Family came together before the Super Bowl to host a wonderful Seahawks tailgate! We had food, Seahawks prizes, music, a Seahawks video and more! It was a wonderful time.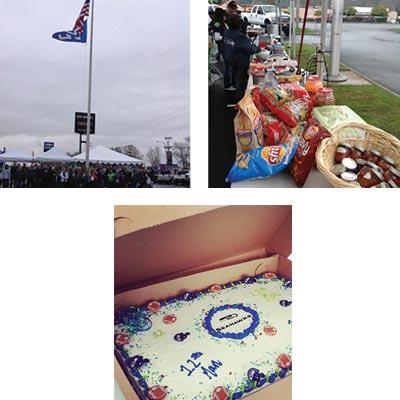 42nd military police brigade
Chevrolet of Puyallup is honored to be sponsors for the 42nd Military Police Brigade out of Joint Base Lewis McChord. They created this memorial to honor the fallen heroes in the Middle East.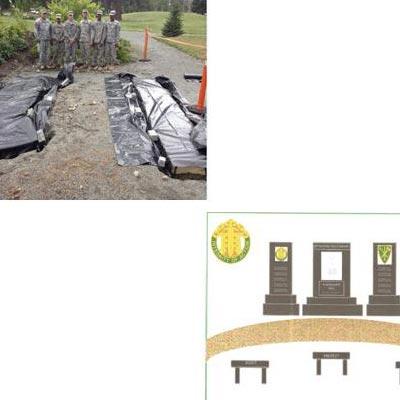 Joint Base Lewis McChord
Chevrolet of Puyallup sponsored several events on Joint Base Lewis McChord. One of the sponsored events was the pay-per-view UFC fights. At this event we passed out t-shirts, had free oil change drawings along with the opportunity to win cash.