Chevrolet of Puyallup wants to be your Pierce County one-stop-shop for all things electric. We have a large selection of both new and used electric vehicles for you to choose from. Are you unsure if an electric vehicle is the right choice for you? Let our sales team help! We are here to answer your questions, provide information on the various options available, and help you find the best fit for your needs.

RANGE, SPECS, PRICING & MORE:COMPARE EVS
Do you want to view all the information on EVs in one place? This is a good place to start.
Here you can find detailed information on the anticipated range, details specifications, pricing, and more of the most common electric vehicles.
FUEL SAVINGS: COMPARE ELECTRIC CARS
How much can you expect to spend annually on fuel with an electric car?
This tool provided by fueleconomy.gov will show you the anticipated fuel costs for all electric vehicles currently on the US market.
CHARGING STATIONS: WHERE CAN I CHARGE MY CAR?
Afraid you will find yourself without charging access?

Charging stations can be found all around the country. Take a look at this map provided by energy.gov to see how many choices you'll have in your area.
STRATEGIES TO CONSERVE FUEL
Millions of barrels of gas/petroleum are consumed by more than 250 million vehicles every day in the United States. The following strategies, provided by the U.S. Department of Energy, can be used to conserve fuel by not only the individual drivers by also by fleet managers, public transportation planners and drivers, sustainability managers, and corporations.
IDLE LESS OFTEN
Identify ways to save fuel and money by idling your vehicle less.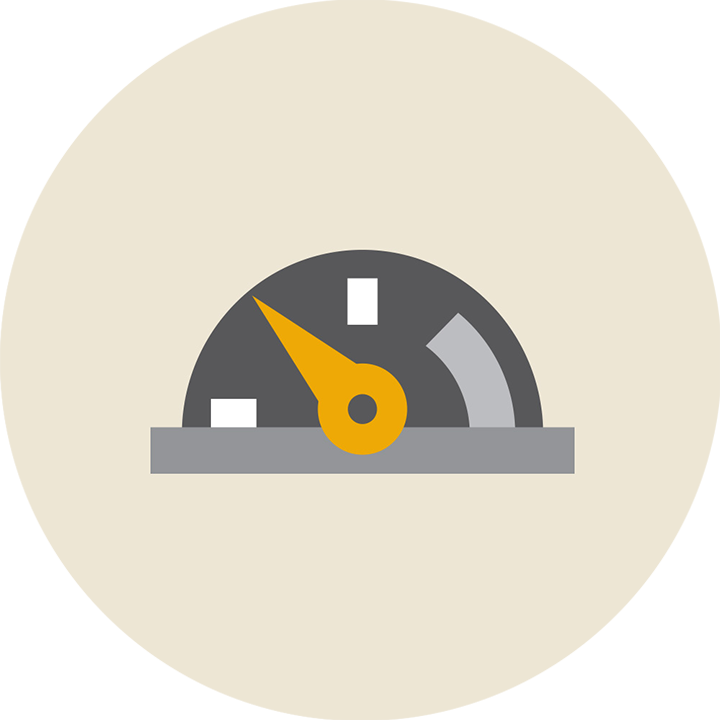 DRIVING BEHAVIOR
Learn new strategies and techniques that can not only improve driving behavior as well as conserve fuel, ultimately saving money.

PARTS & EQUIPMENT
Save fuel by outfitting yoru vehicle, or your fleet's vehicles, with the right devices.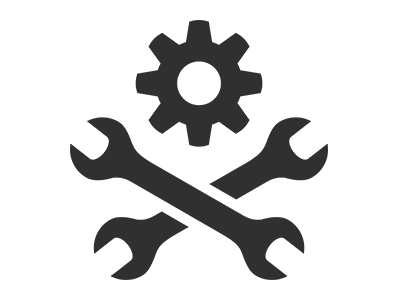 EVALUATE YOUR VEHICLE NEEDS
Build and maintain a more sustainable, fuel-efficient fleet by evaluating your needs.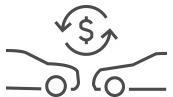 VEHICLE MAINTENANCE
Improve your fleet's fuel economy through different ways of perfoming your vehicle maintenance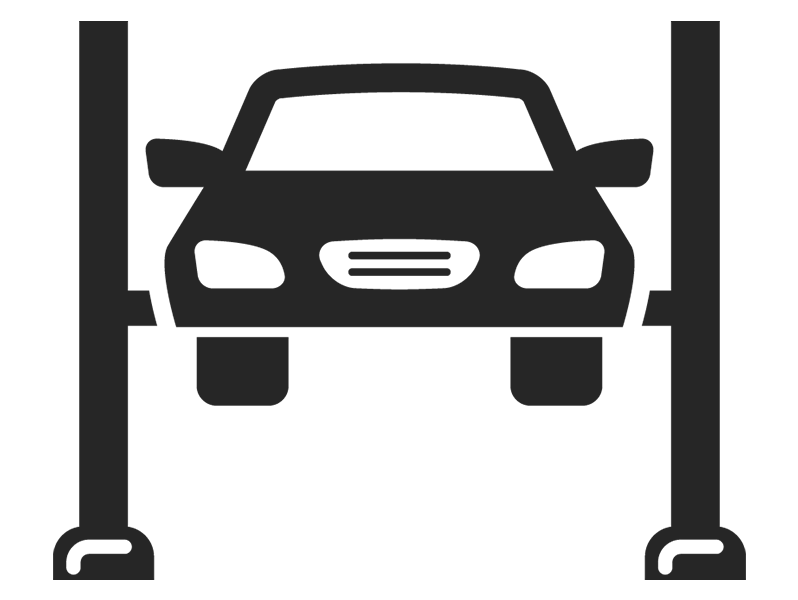 TRANSPORTATION EFFICIENCY
Identify ways to conserve fuel by reducing miles traveled and improving your transportation system efficiency.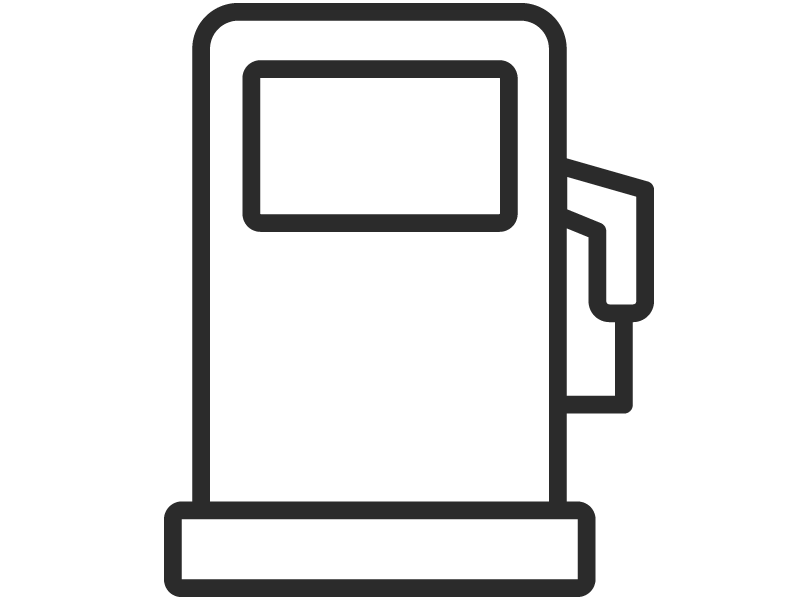 CHEVROLET BOLT EV
Why should you choose the Chevy Bolt EV?
As an all-electric car, it has thoroughly changed the meaning of a green vehicle.
The Bolt was chosen as Motor Trend's 2017 Car of the Year and is the total package, integrating innovation and efficiency.
This all-electric car is equipped for prolonged trips. You get an EPA-estimated 238 miles with each charge and a powerful acceleration that will get you from 0 to 60 in 6.5 seconds.
The Bolt contains increased space for front passengers and the storage volume to keep even large, bulky gear.
A popular feature is that it is possible to charge the battery as much or as little as you want, based totally on the time you have.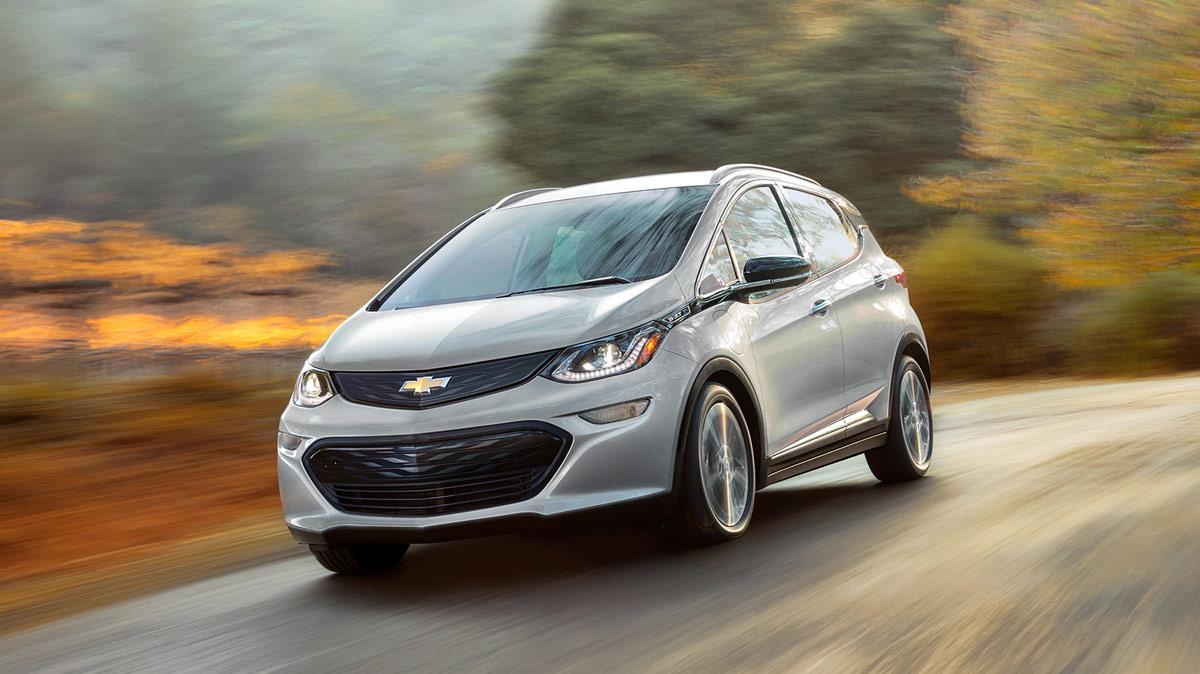 CHEVROLET VOLT
Are you considering buying a Volt? Here are some reasons why it is such a popular choice in the Seattle area:
As a gas-electric hybrid car, it is an exciting drive.
The Volt is a great value, top-quality sedan with -modern styling and state-of-the-art technology.
It will save you money on gas with an estimated 53 miles of battery-only range.