Confirmed Service Customer
Excellent service, they explained and answered my questions, great customer service!
Galen Y.
VASHON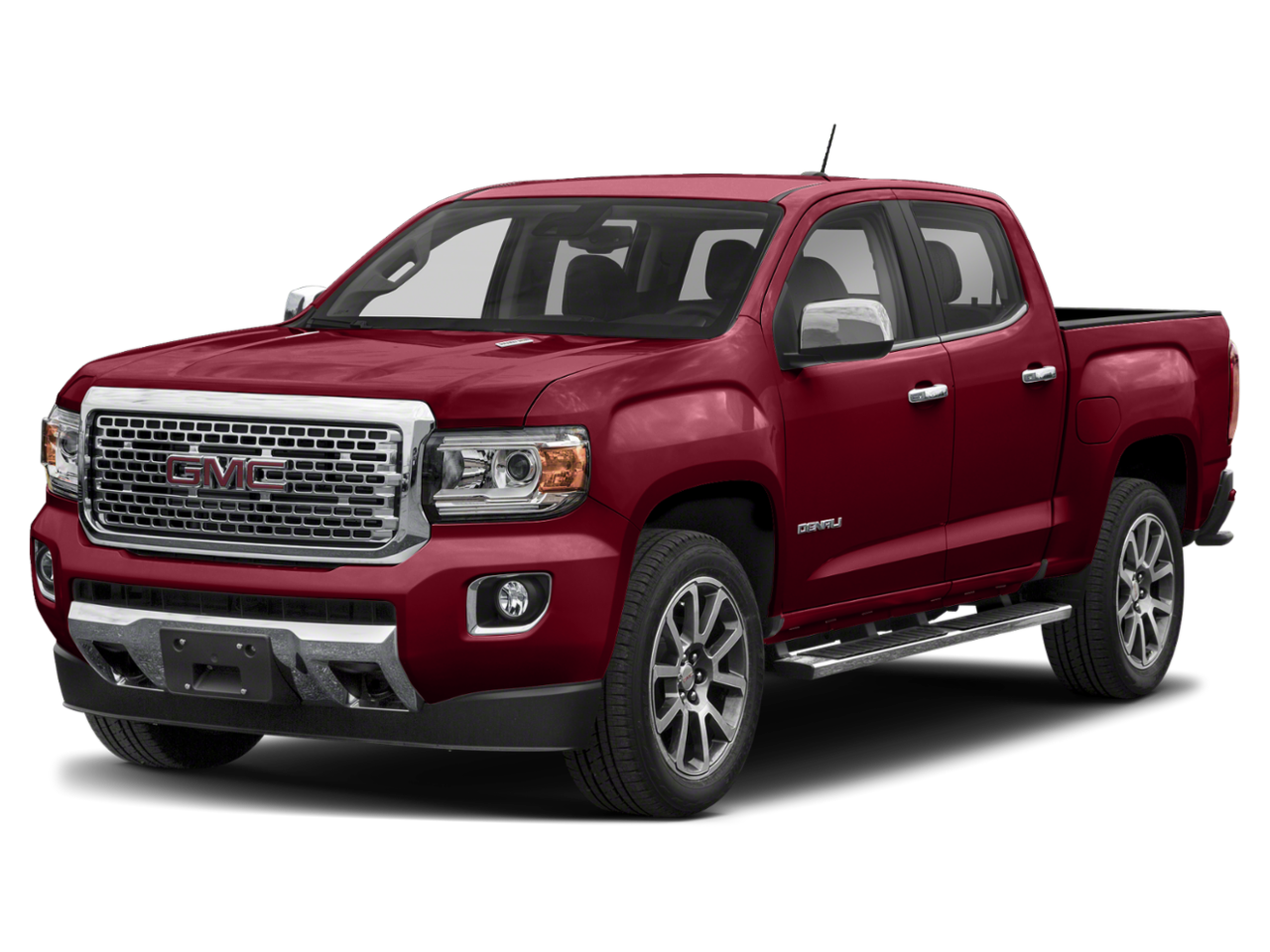 Confirmed Service Customer
Thanks for the excellent service!
Vernon B.
LAKE TAPPS Confirmed Service Customer
On time,polite,professional,extras
Gail H.
ORTING Confirmed Sales Customer
We had a great experience. This is our second vehicle we have gotten from this dealership. Ken P. is amazing as well and kept me updated on my new car that was being built and delivered. I will forever recommend everyone to this dealership. A lot of the employees have been there for years and you can tell they are like family and really care about their customers.
Suzanne C.
LAKE HAVASU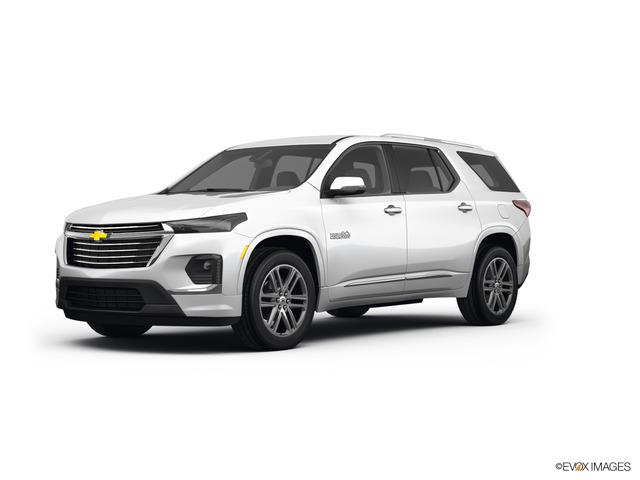 Confirmed Service Customer
When i got there my car was taken in right away and the time i was told for the service was very accurate.
Jose P.
ORTING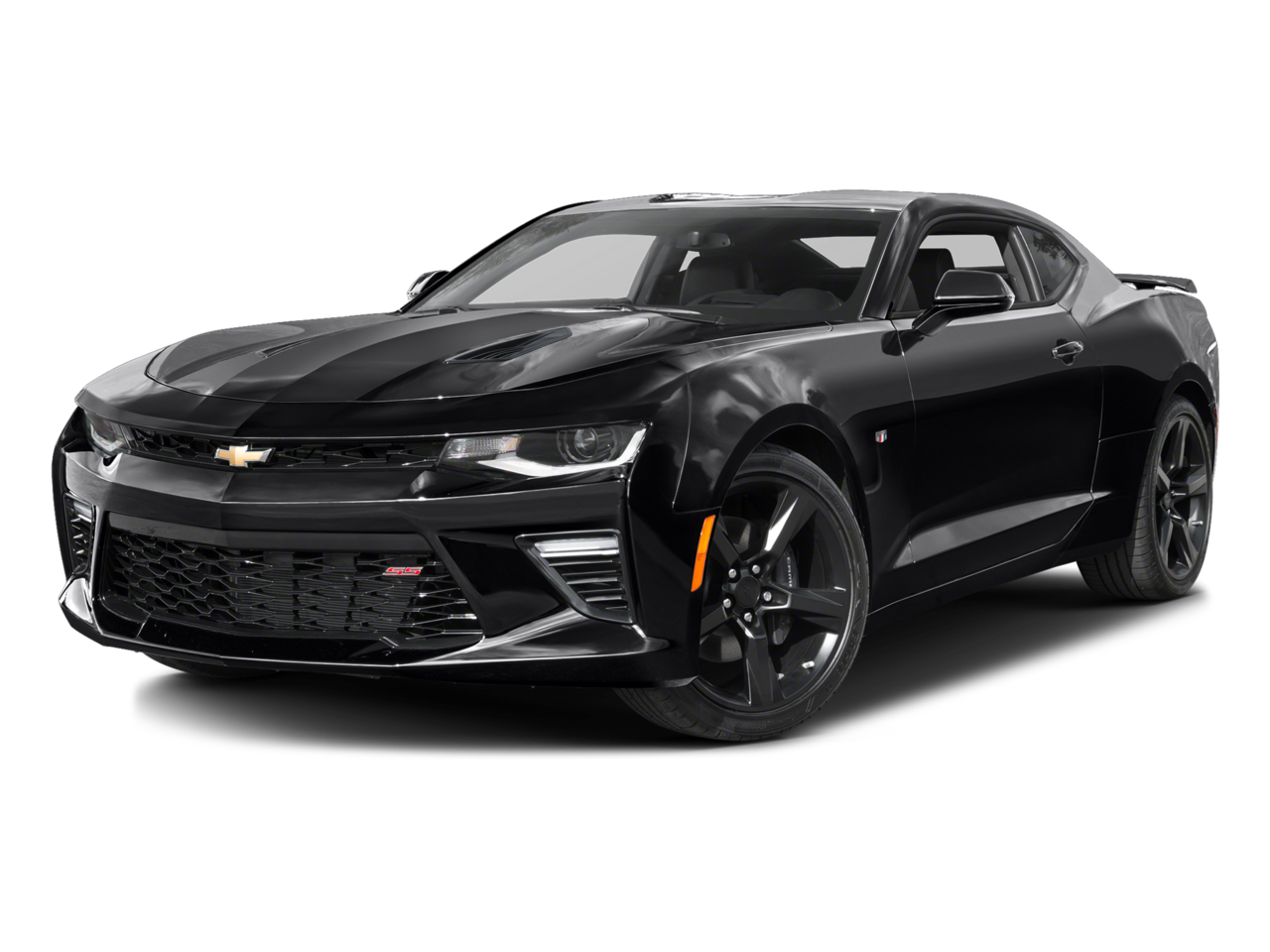 Confirmed Sales Customer
Great communication, my sales rep was fantastic, always willing to fulfill every need I presented him
Eric B.
SNOHOMISH Confirmed Service Customer
Another top notch experience.
John L.
AUBURN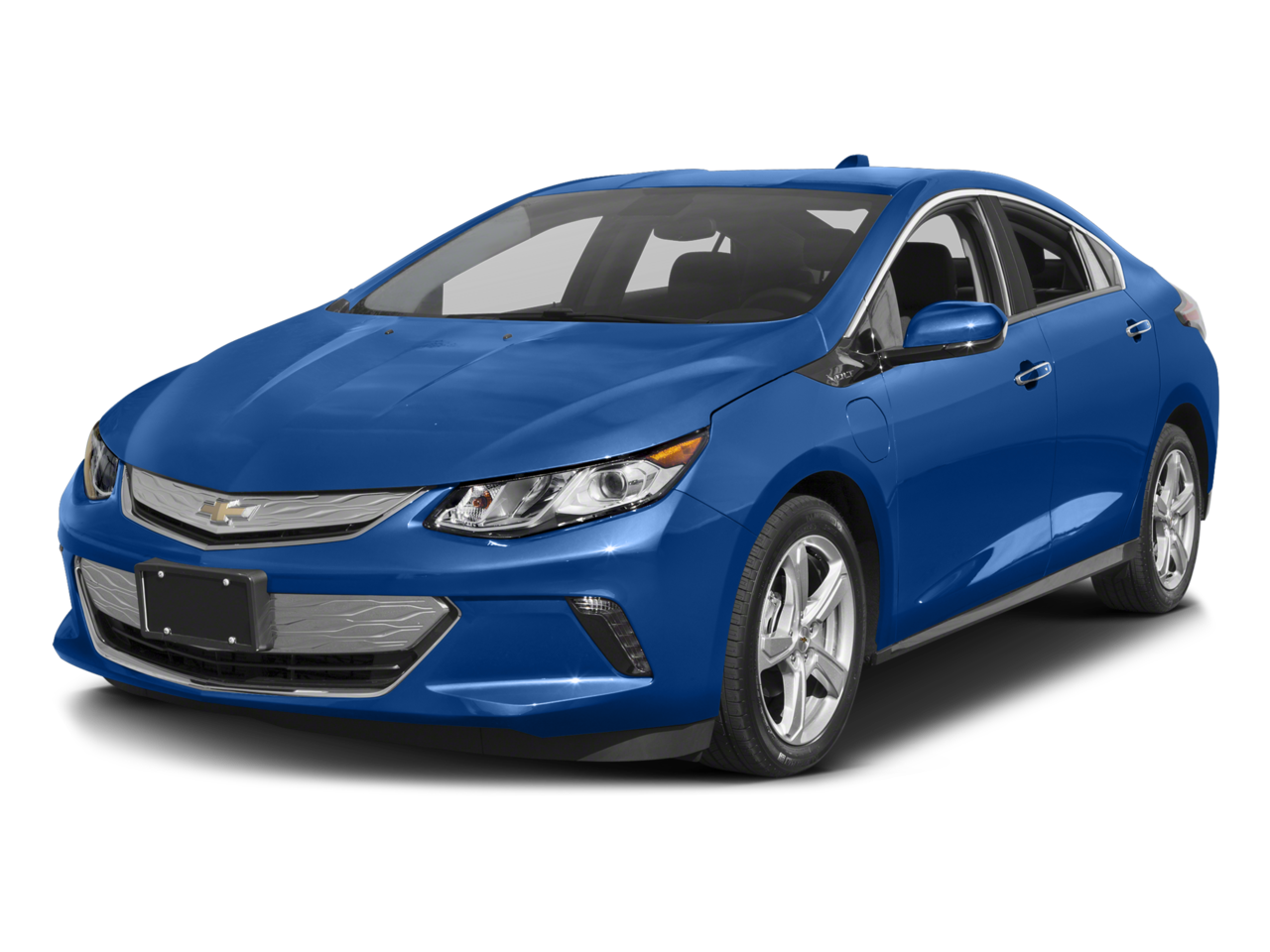 Confirmed Service Customer
Brianna was my service tech and she was excellent! Checked me in quickly, set up the shuttle to give me a ride home, and called me with timely updates. Check out was also very smooth and all the issues with my vehicle were serviced properly. Thanks to Brianna for making my experience more enjoyable.
Michael S.
PUYALLUP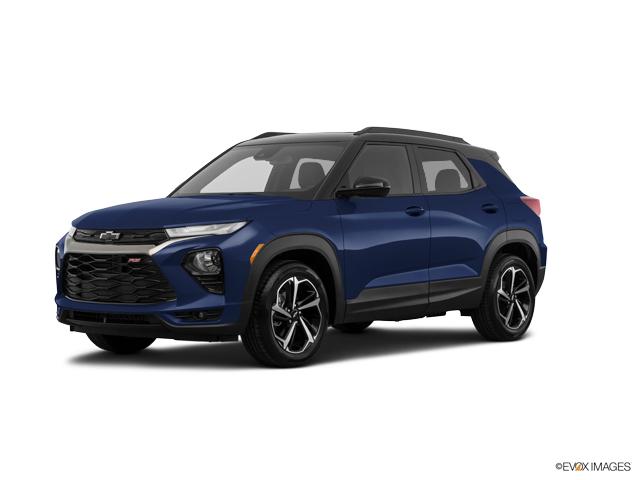 Confirmed Service Customer
Confirmed Service Customer
For the Most part is was good. Only down fall's were: 1. Being told my Cabin Filter's were Dirty when I recently replaced them with the Carbon Infused one's that are already Gray. 2 Being told Again I have a Major Oil Leak, I recently had it Looked at By Erker's Service when I had some Other work Done. Tom Erker told me it was residual, as it does not use Oil, nor leave spots on the Carport. It has 188k the Engine is going to be Dirty. I have been told about this "Leak" for the last 3 years when I have brought it in for service.
Arthur S.
TACOMA Confirmed Service Customer
Very good experience. The mechanic was knowledgeable and fixed the issue
Sukhrha D.
AUBURN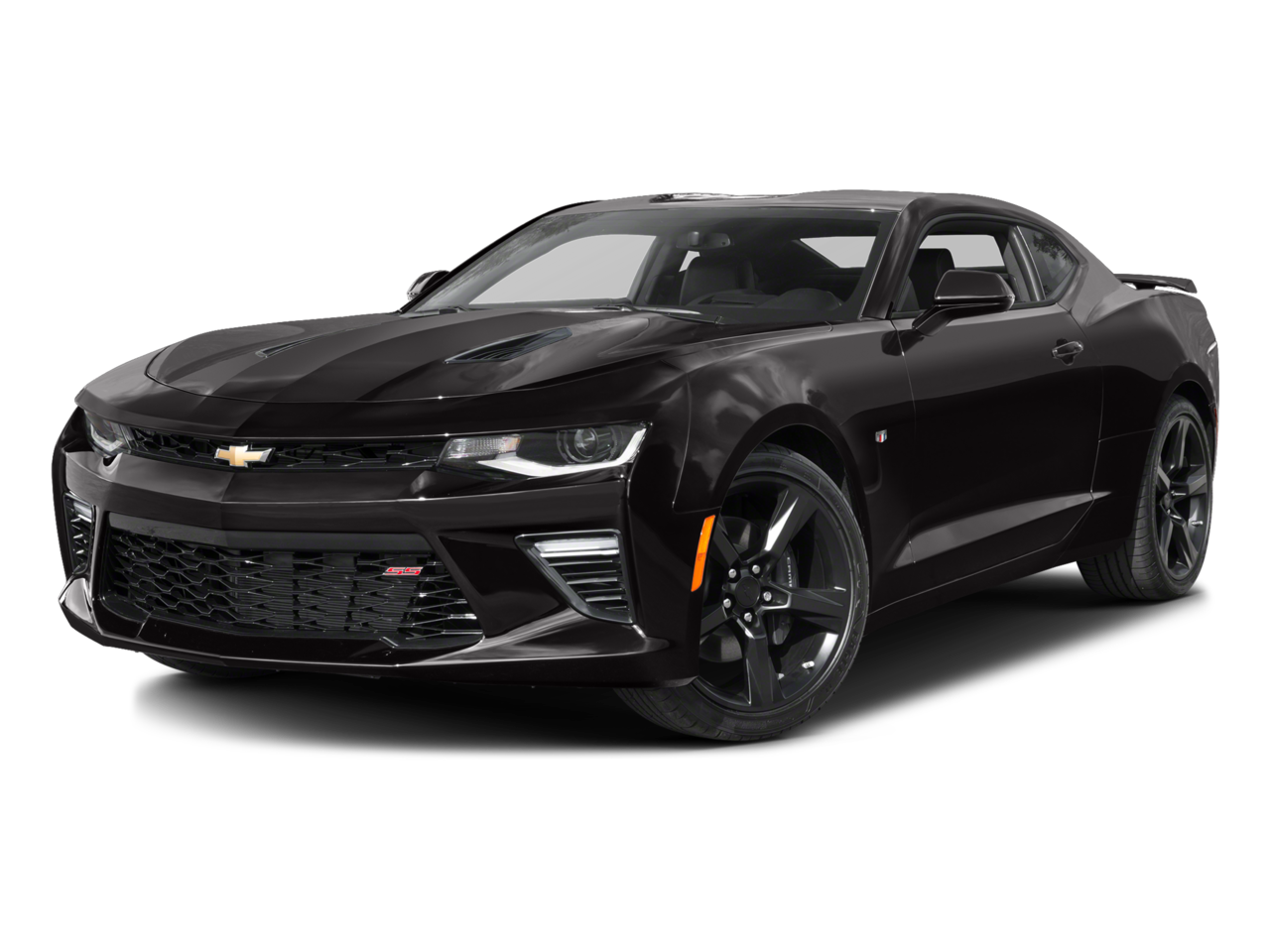 Confirmed Service Customer
Tech went home early on Friday so we had to wait an extra day to get vehicle back. No loaner so wife could not get to work. Doesn't seem to be any sense of urgency when dealing with service department. Not like it used to be years ago.
William T.
ORTING Confirmed Sales Customer
Salesperson was great!!!
Tony I.
ORTING Confirmed Service Customer
This is going to be a long one but thorough with my experience. I bought this truck in 2016 at the Harnish Subaru dealership although I signed papers for it at the GMC/Chevrolet dealership. It had 105,000 miles on it. Recently this year in March 2022 I brought the truck into the Chevrolet dealership to get a diagnosis of a potential head gasket failure at 123,000 miles (very little miles driven since purchase). I brought the truck in on March 23 and was told to leave the truck there for the diagnosis. I was contacted the next day and was notified that the truck did indeed have a head gasket failure and parts would be about three weeks and work would be started. It wasn't until about six weeks of waiting until parts came in and work started. They had my truck sitting there for the duration. In order to replace head gaskets on a 2005 Silverado Duramax engine they recommend removing the cab of the truck. I was told labor and parts would be a little over $7800 which is what I was anticipating it would be. Obviously that's not what the price prior to me and my wife arguing about later as the bill at pick up time in early June 2022 was over $11,000 with charges stemming from parts they damaged. The only issue with the truck was the head gasket failure when we brought it in March. Things would obviously go wrong with the reassembly of the cab back onto the truck. I was called by the service department to be made aware of several delays. The first delay was one of my heads for the truck was damaged and couldn't be machined so I needed a replacement. I was told that was little over an $1100 part. The next delay was the return fuel lines on the left and right side were leaking once they had started the truck after assembly. It wasn't until early June 2022 that I got the call that my truck was ready for pick up. My wife and I went to go get it and I was expecting to see a bill no more than about $9000 before taxes (because of the replacement head). When I got to the front desk I was handed a bill for over $11,000 and was told that was a deducted amount from $13,000!! The bill showed them charging me for the parts they damaged but they "reduced" the labor rate to hide the damages from their internal system which only showed a complimentary oil change and the transmission cooler they damaged when reinstalling the cab of the truck. What was missing from the internal notes section was the damaged fuel return lines and apparently the seized upper steering shaft of my truck that they were billing me for and never called to notify me. This brings me to today that now I noticed I have water leaking onto my floorboard on my driverside which never happened previous to the removal of the cab from the truck. Do I take the truck back to the butcher shop and have them fix it? What else will get broken by them that I would get billed for? I am no mechanic and you shouldn't have to be a mechanic to buy a vehicle from a large dealership especially when they are supposed to inspect all of their used cars prior to listing them as inventory. So here comes the best part. I bought the truck from them in 2016 and I certainly didn't know why a hose coming from the coolant overflow tank would be folded in half and zip tied in place. Like I said I am not a mechanic but it always seemed odd to me why this was done. It wasn't until this past year I looked into it and removed the zip ties because the hose needs to be able to overflow coolant if the engine gets too hot. Why didn't any mechanic notice this before they put the truck on the sales lot? Once the coolant overflow hose was no longer folded in half anytime I drove the truck it would spill coolant all over the ground. Which is a telling sign that the head gaskets are bad. Which from my understanding the only reason that hose would have been rigged up in that way is to hide the fact that the head gaskets were already going bad even before I bought the truck. From 2016 to 2022 I only put a little over 20,000 miles on it. To be clear I am not accusing the dealership of trying to hide the head gasket failure by cinching off the coolant overflow hose (probably the previous owner so they would get a better trade in) but any professional mechanic doing an inspection should have noticed something wasn't right about it. Not that long after I purchased the truck I brought it in to have the hubs replaced and the steering box replaced as well and no one brought up the coolant overflow hose being cinched off. So my advice to anyone considering buying a used car from this dealership is take the car to an independent mechanic that you trust because they aren't doing their due diligence at this dealership. If this is how they "treat you like family" I would hate to see how they treat their enemies.
Derek V.
PUYALLUP Confirmed Sales Customer
Great salesman and a great buying experience
Kenneth B.
HARDIN Confirmed Service Customer
The gentleman that helped me was great, he said the tire sensor was on warranty
Bethany G.
TACOMA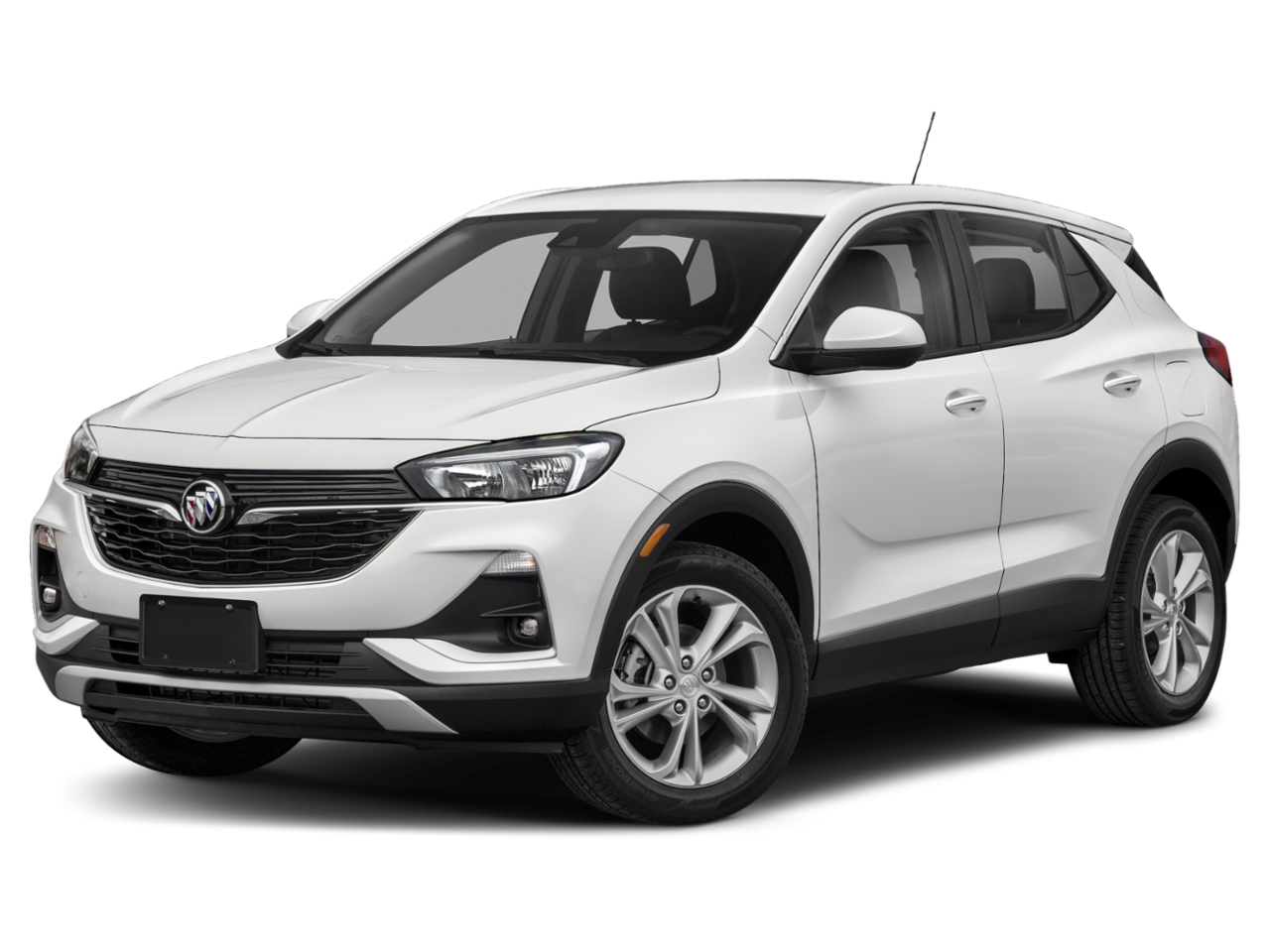 Confirmed Service Customer
Absolutely terrible service start to finish. Again. Other than the free oil changes, we will not be back to Chevy of Puyallup and we will be sure to tell everyone in our circle to do the same.
Josh G.
PUYALLUP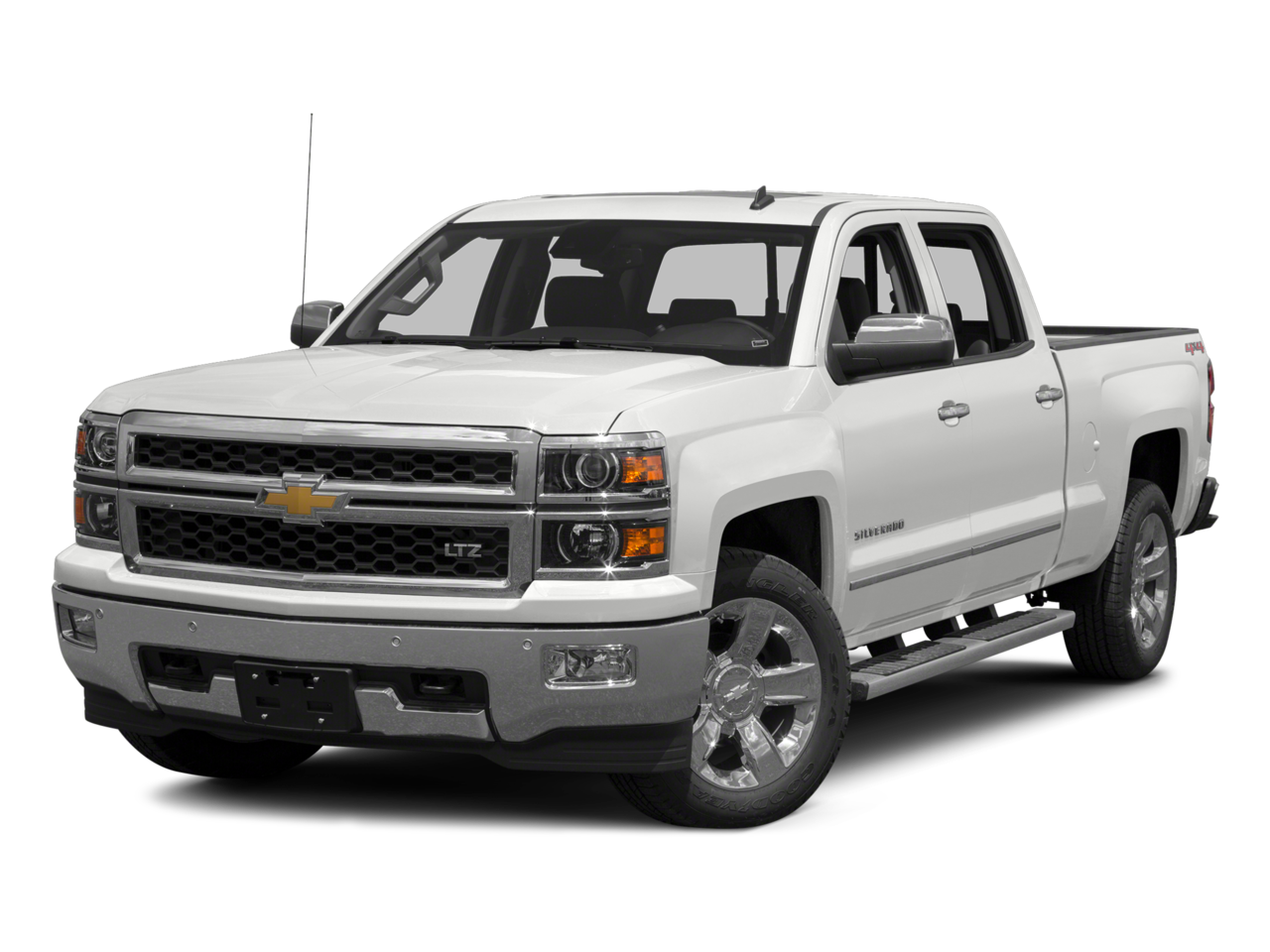 Confirmed Service Customer
Leah Hunt the service manager took care of all my needs. She was very professional and welcoming. It's always nice to work with people who have a smile! Leah noted I had not yet received my 3 courtesy oils changes from having purchased my truck there. This was a welcomed bonus. My hats off to the service team and especially Leah.
David N.
AUBURN Confirmed Service Customer
Done in a timely fashion and professionally.
Paul T.
KENT Confirmed Service Customer
Took all day to fix my car to picking it up and getting home with noises in my engine and my back tire they did something ti it cause I can't even turn my wheel right! When I left my truck it did not have this problem so y'all did something and I called and now have to wait till the 20th to see what y'all did and now am screwed with no car!!! Worse experience I ever had since buying my truck
Marivel G.
SPANAWAY